3Shape Trios Ready Dental
Leverage the power and convenience of the 3Shape Trios dental intraoral 3D digital scanner at your dental practice by linking it up to a leading 3Shape Trios Ready Dental lab.
Here at The Art Of Aesthetics, we're a trusted dental implant and cosmetic dental laboratory that is ready to handle even challenging restoration cases. We work especially efficiently with the dentists that use the state-of-the-art 3Shape Trios dental scanner. In addition, we can show you how to link the scanner up with our lab to relay digital impressions effortlessly.
While we are headquartered in the San Francisco CA Bay area, we're an effective Trios dental lab. It is because we facilitate streamlined communication between your practice and our lab. This means cases move along efficiently and you are left with quality products for your patients.
As your dental lab, we also accept a wide range of digital impressions. In addition, our team will even accept your old-school PVS impressions. We're ready to offer precision, accuracy, and quality in the implants, crowns, bridges, veneers, and other products you need.
A 3Shape Trios Ready dental lab that makes your life easier
As a busy dental professional, you simply don't have the time to micromanage restoration cases when you ship them off to the lab. With The Art Of Aesthetics cosmetic and implant dental lab, you won't need to.
As your 3Shape Trios Ready Dental lab, we'll assign you a dedicated technician for all of your cases. Furthermore, we have a support staff that will field your questions, concerns, and other needs during business hours.
The Art Of Aesthetics helps you best treat your patients by providing quick turnaround times. Also, we provide free shipping to our valuable clients and superior products that fit well and minimum adjustments or remakes.
We're ready to serve as your Trios Dental lab. Contact The Art Of Aesthetics through our online contact form right now.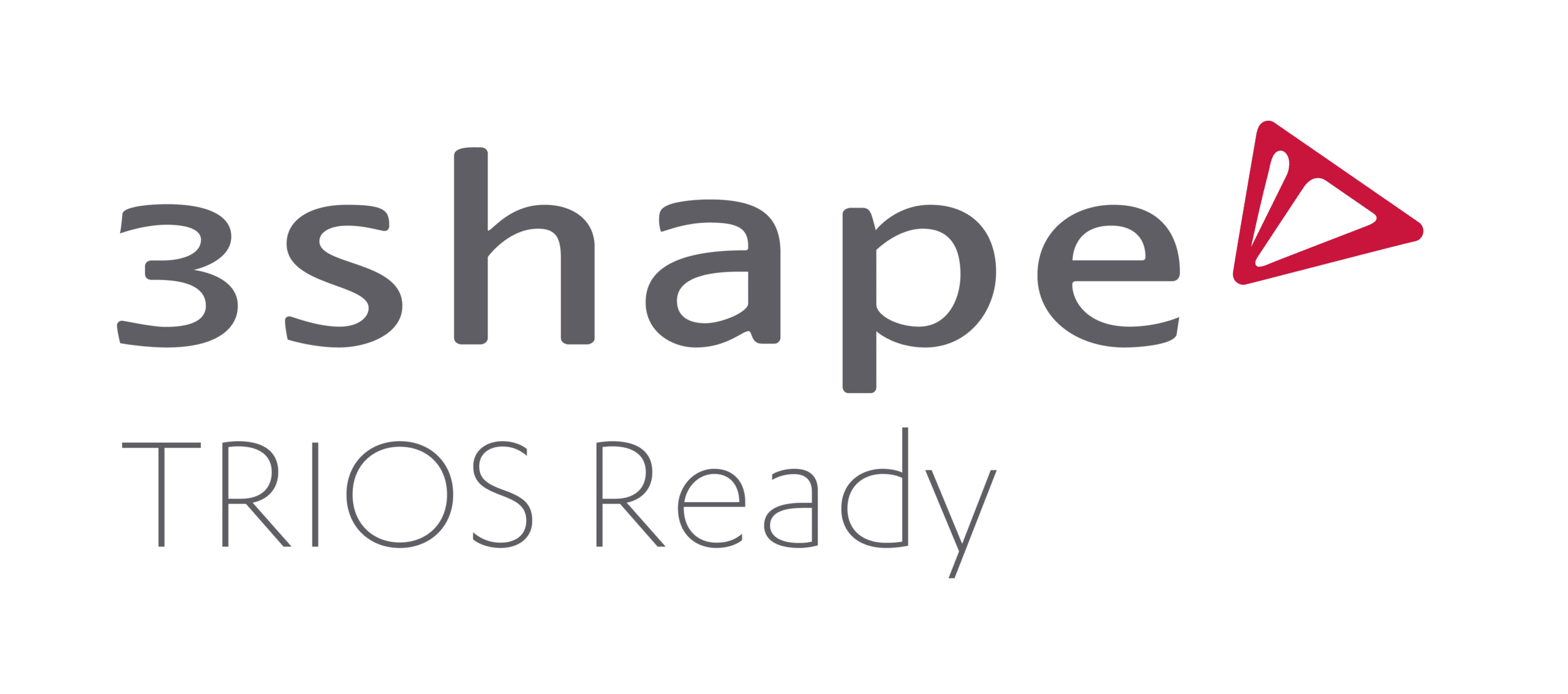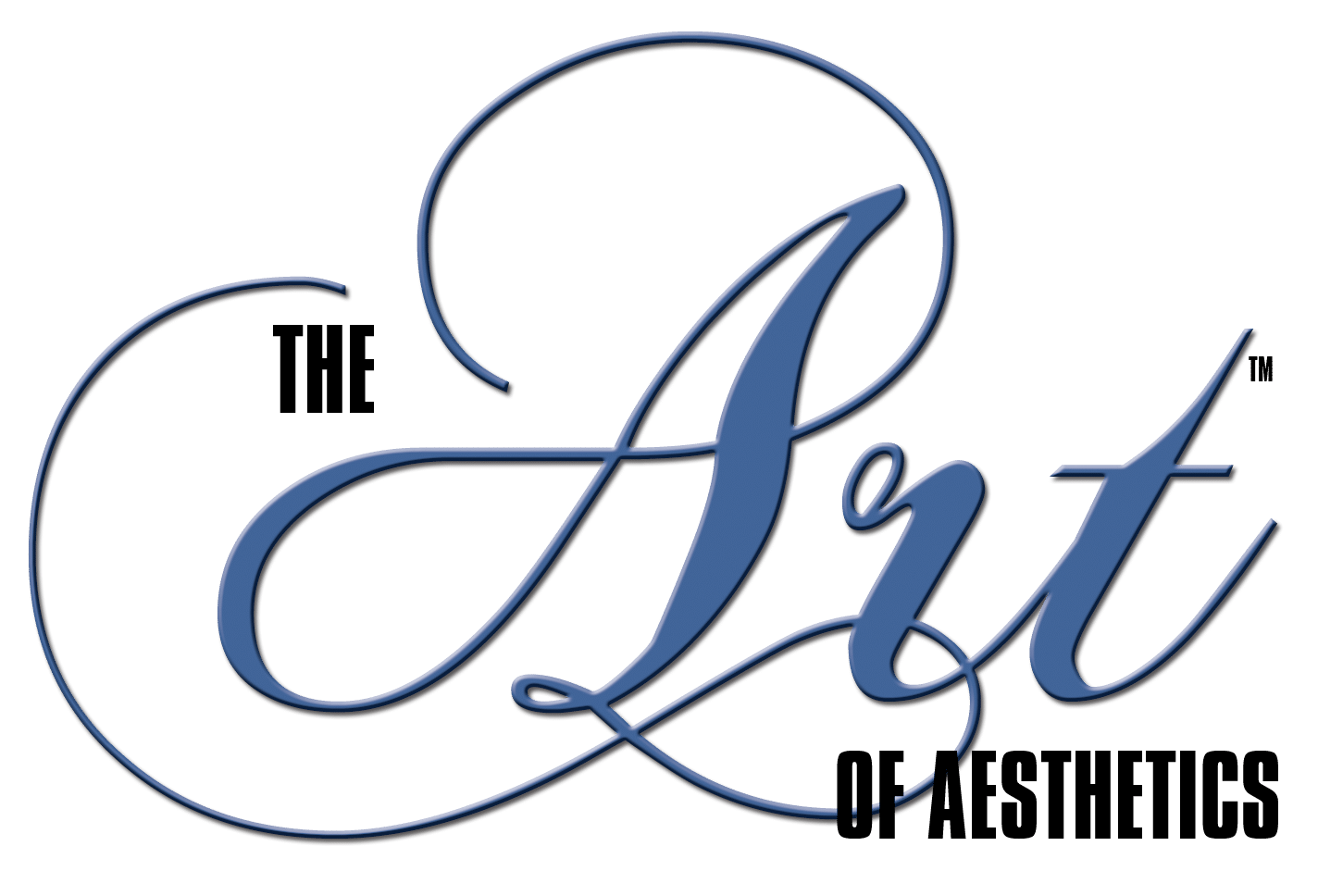 Whether you are an experienced user or new to the digital intraoral scanner, we welcome you to our cosmetic and implant Trios dental lab.
Important Note: Please be sure to double-check your impressions before sending them to us. Ideal impressions will show clear margins all the way around. We highly recommend using a double-cord method, even digital impressions.