Why The Art of Aesthetics Cosmetic Dental Lab?
Welcome to The Art of Aesthetics, a cosmetic dental lab specializing in full mouth rehabilitation of severely worn dentition, porcelain veneers and crowns, and implant restorations.
Find out why our many satisfied dentists trust The Art of Aesthetics. From aesthetic diagnostic waxups to dental veneers and crowns, you will see the difference in our cosmetic dental lab.
Our Story
We Service a Few High-End, Distinguished Dental Practices.
In the rapid transition to the digital dental industry, hand-crafted crowns and veneers by skilled ceramists or dental technicians are rare or even extinct. Not to us! The Art of Aesthetics has survived many challenges since 2005, when we formed in a small suburb city of Carmel, Indiana, about a few minutes north of Indianapolis. Since then, we have relocated to California to focus on cosmetic dental lab restorations.
We re-established in California in 2007 since California is ideal for logistics, not only in the United States but around the world. Therefore, The Art of Aesthetics became a world dental cosmetics provider. From dental veneers, crowns, and implants, we have the experience and expertise to handle from the simplest to most complex patients — testimonies and commendations to accompany our reputations.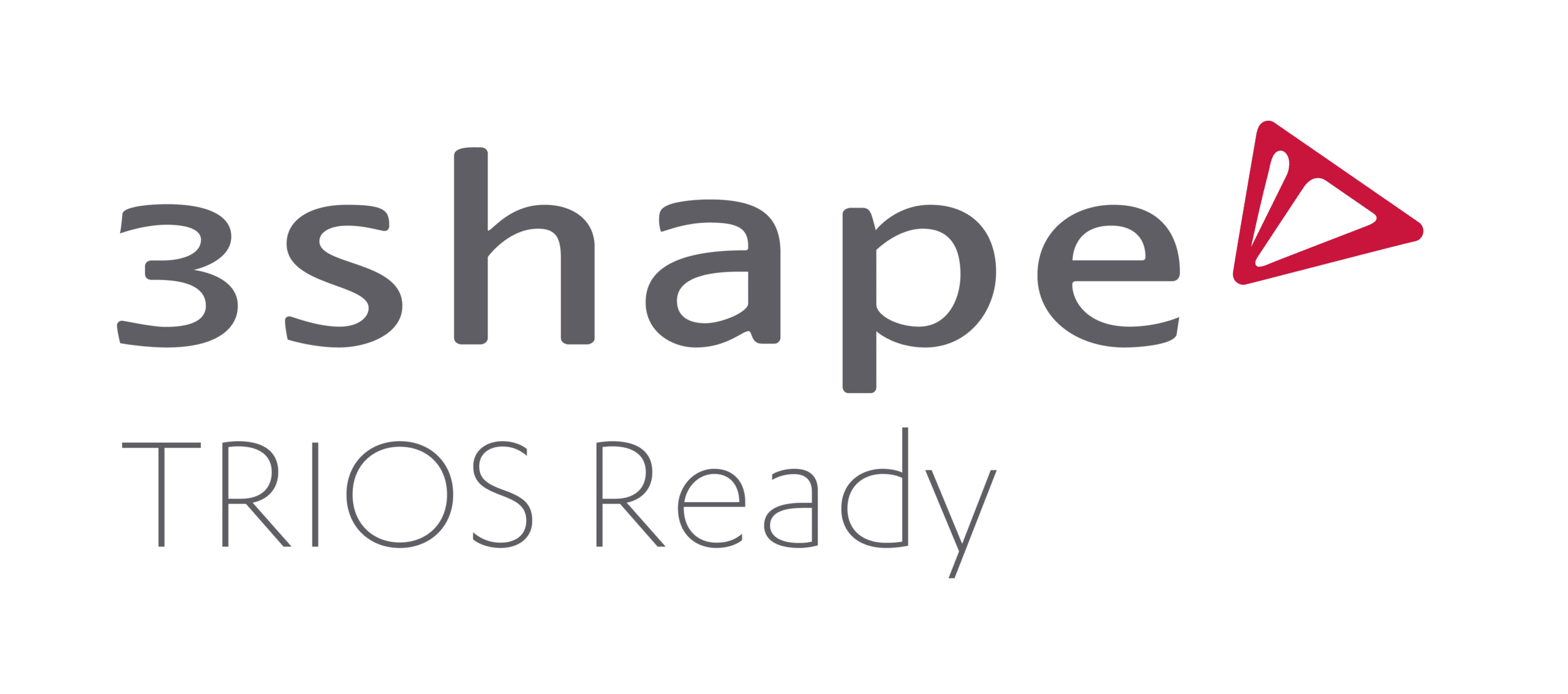 Digital Files or Conventional PVS
Be it digital files or conventional PVS impressions, you can entrust us with cosmetic restorations. In addition to free shipping, both ways for our regular dental offices or dentists, you can connect us with your digital scanners — 3Shape Trios, Cerec, iTero, Medit, VivaScan, or True Definition.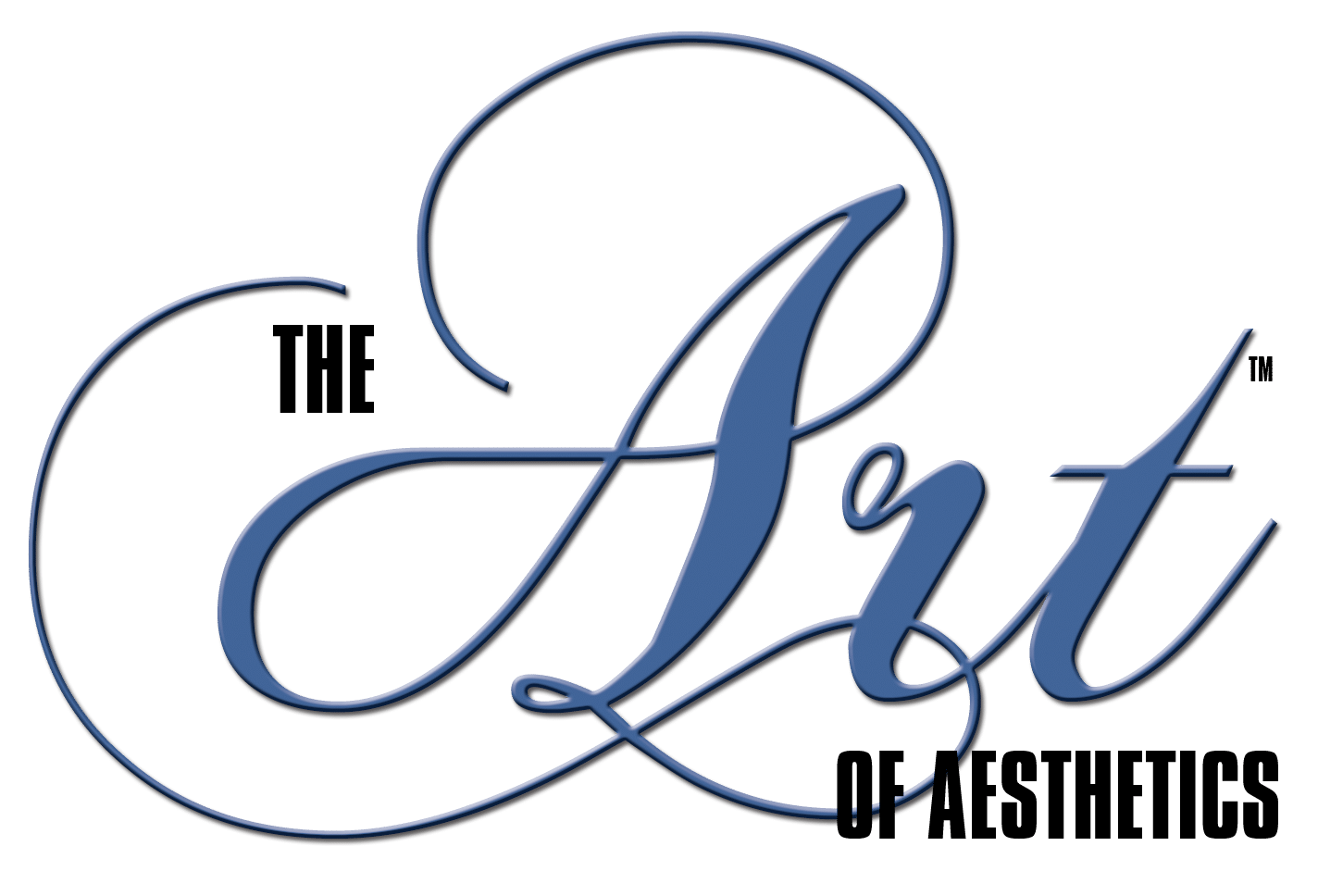 Our dental technicians designed and produced all our dental restoration products to comply with local and international quality and safety standards.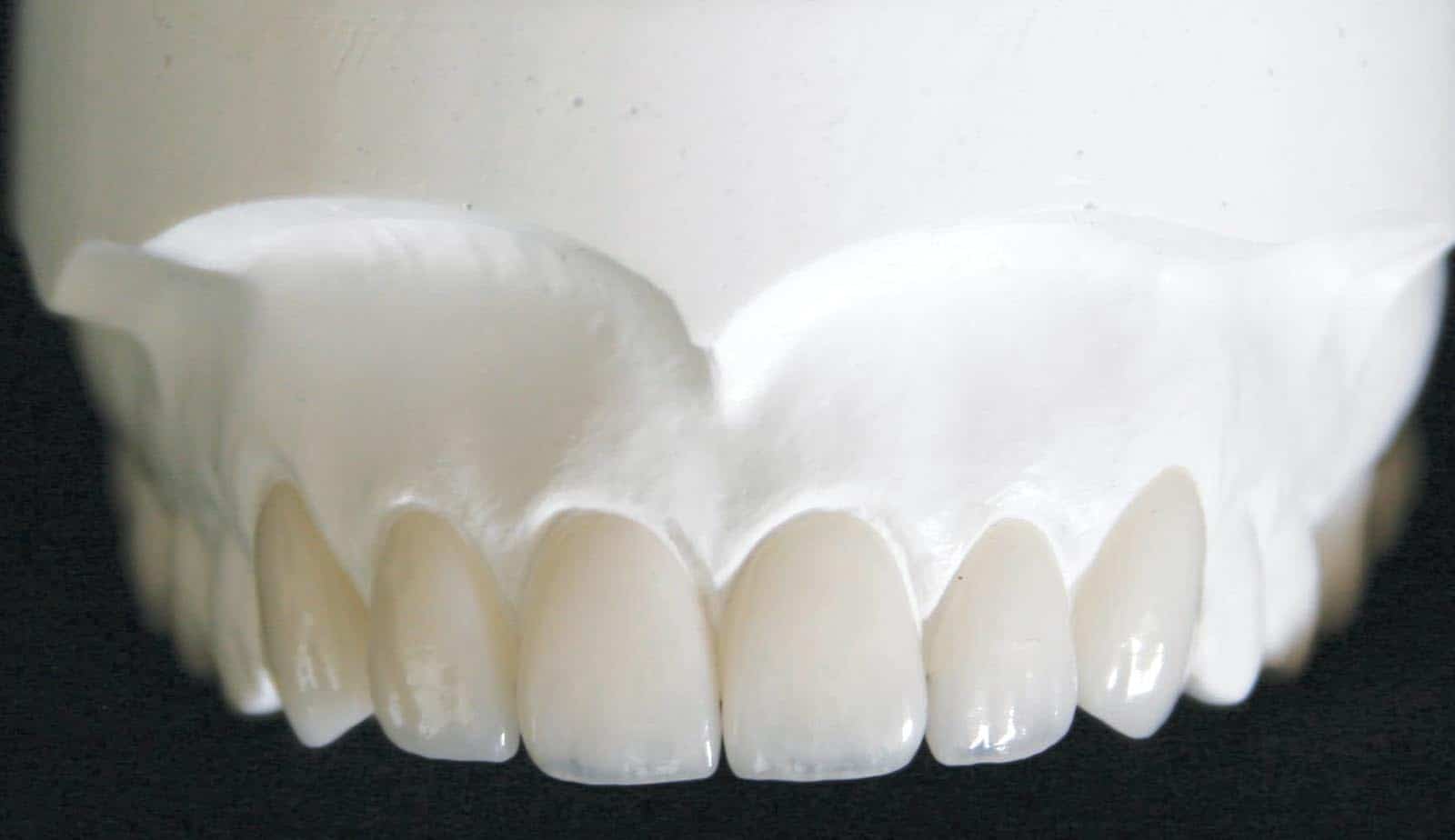 Shade & Material Selections for Cosmetic Dental Laboratory Restorations
Never before cosmetic dental lab restorations have been easy regarding custom shade, we will instruct your staff on how to transmit shade information utilizing a digital or smartphone camera. It's more accurate and time-saving than a custom shade pick by a dental technician. In the past, we would visit your office or send your patient to our office for custom shade pick. We would typically take notes or draw shade information. But, we have better technology to communicate or transmit shade information due to advanced technology.
At The Art of Aesthetics, we use the best available materials in dental industries today, including IPS e.max Press, IPS e.max Lithium Disilicate, IPS e.max ZirCAD, zirconia, titanium, gold, and other porcelain ceramics. In addition, we outsource to Zimmer Biomet ZimVie (3i Encode Healing Abutments) and Atlantis for some implant custom abutments. If you have a personal choice of materials, please let us know. As long as U.S. FDA (Food and Drug Administration) clears them, we can utilize them in our cosmetic dental lab.
Personalized Services
Nothing is more important than building a partnership between dental offices and a cosmetic dental lab. The Art of Aesthetics believes trusting each other is the first step to a successful long journey. Therefore, we can meet with you or your staff in person at the convenience of your office or by phone. In addition, our texting and emailing customer services are available 24/7. Contact us today!
The Art Of Aesthetics is a prominent cosmetic dental lab
In addition, we render exquisite dental restoration services to first-class dental practices worldwide.
Like most of our happy clients, you will not want to change your lab for as long as you own your dental practice. As such, we are here for you and your patients. In addition, if you need to discuss your upcoming complex cases, we are here.
At The Art Of Aesthetics, we like to keep everything under our roof, except we outsource some customized implant abutments, for example, Atlantis and ZimVie (Zimmer Biomet).
Moreover, we don't like to gamble with your valuable cases. It's because we understand that every patient that comes to our lab is critical to you.